Our School Dog - Joey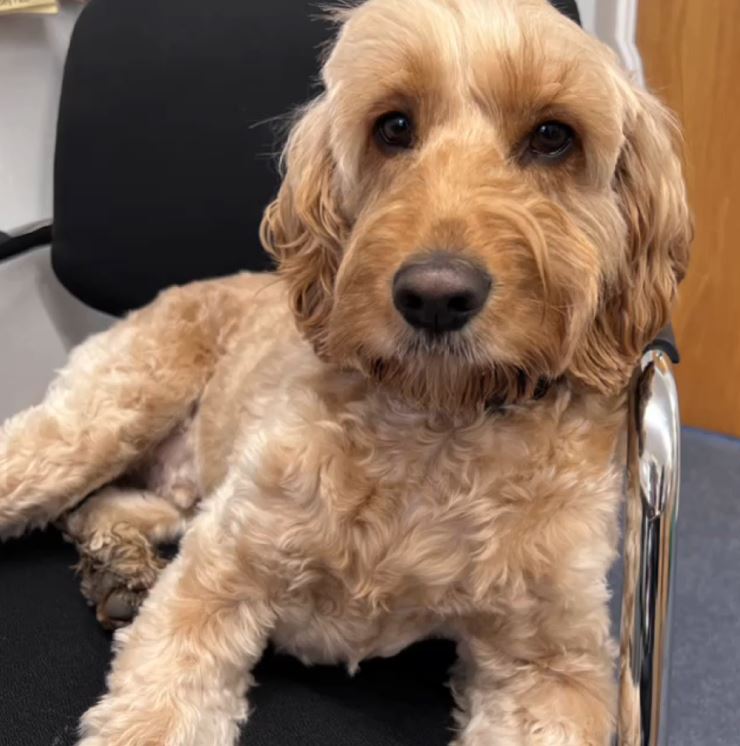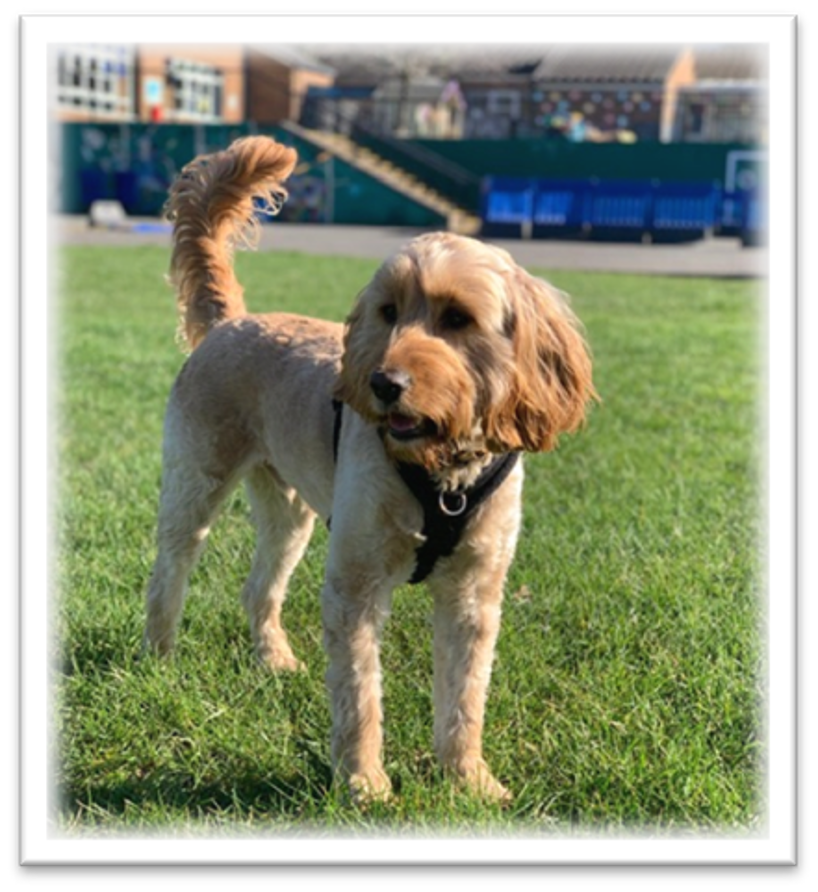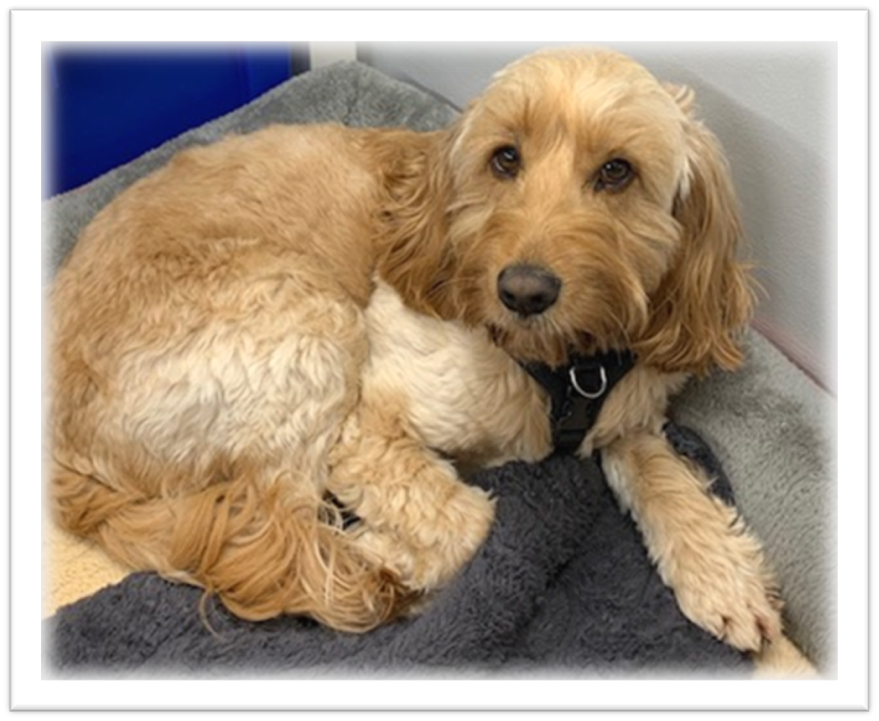 We are very excited with the news that Joey will be visiting us one day a week as our school dog. Joey is a fully trained cockapoo and has all the certificates and risk assessments in place to be in school. On the days that he is not with us, he is sharing his love with children in another school in Croydon.
Why did we get a School Dog?
The value of pet therapy is widely accepted as a powerful aid to communication and motivation. Research has shown that companion dogs can improve the well-being of children reducing their anxiety levels by making the school environment happier and a more enjoyable place to be. Children can benefit educationally and emotionally; a dog can motivate and encourage their participation, increase their understanding of responsibility, develop empathy and nurturing skills and improve their behaviour and self-esteem. Children cannot fail in any way in their relationship with a dog; they do not judge or condemn and offer unconditional affection. Children will learn the principles of good pet ownership and be taught how to handle dogs safely and responsibly; they will take great enjoyment from interaction with the dog.
The rationale to have a school dog was as follows: to have a dog that the children could learn how to care for, interact safely around and also benefit their social and emotional development. Joey is fully trained and has been a school dog for the last two years in another school. Joey is a Cockapoo and hypoallergenic, which means he does not shed and do not trigger allergies; he is kept up-to-date with his immunisations.
Benefits of having a School Dog
It is accepted that interacting with animals is not appropriate for all children but that for some it has the potential to provide many positive benefits.
Some of the benefits of having a school dog include:
A calming effect on pupils, particularly those with behavioural or learning difficulties
Encouraging expression and participation in quieter children
Teaching children to nurture and respect life
Motivating children to think and to learn, as most children have a high level of natural interest in, enthusiasm for and enjoyment of animals
Fostering a sense of responsibility
When Joey is in school, his main residence will be the office area, which is secure and separate from the classrooms, and will only work closely with the children who have expressed a wish to spend time with him. Whilst moving around the school, Joey will be kept on a lead. Any children who are fearful of dogs will not, under any circumstances, be forced to meet Joey, unless a parent/carer specifically requests this. We understand that it is not possible for all families to have a family dog, therefore we hope that this is an opportunity for children to 'share' in a dog and gain from a relationship and contact on a regular basis.