Science & Forest School
"I have no special talent. I am only passionately curious"

Albert Einstein
Why do we teach Science?
To spark the children's curiosity and encourage them to ask questions about the world around them
To equip the children with scientific knowledge and skills
To develop investigation and problem-solving skills
To promote a respect for the natural world
To empower children to make positive choices and contributions to move towards a greener future
What do we teach?
Our Science curriculum covers the three main areas of learning as set out in the national curriculum:
Life & living processes (biology)
Materials (chemistry)
Physical processes (physics)
We want to give the children the opportunity to explore for themselves and therefore much of our science learning is undertaken through investigations.
Click on the link below to see the curriculum overview for Science.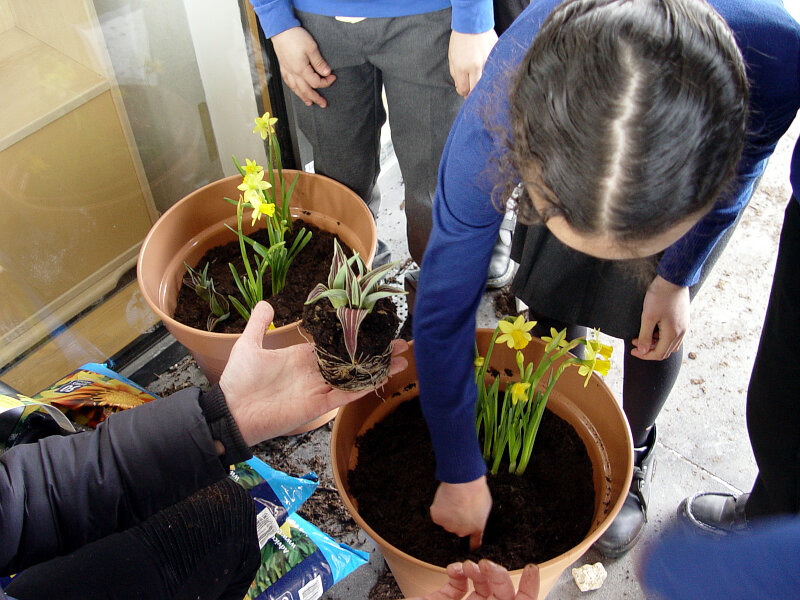 Forest School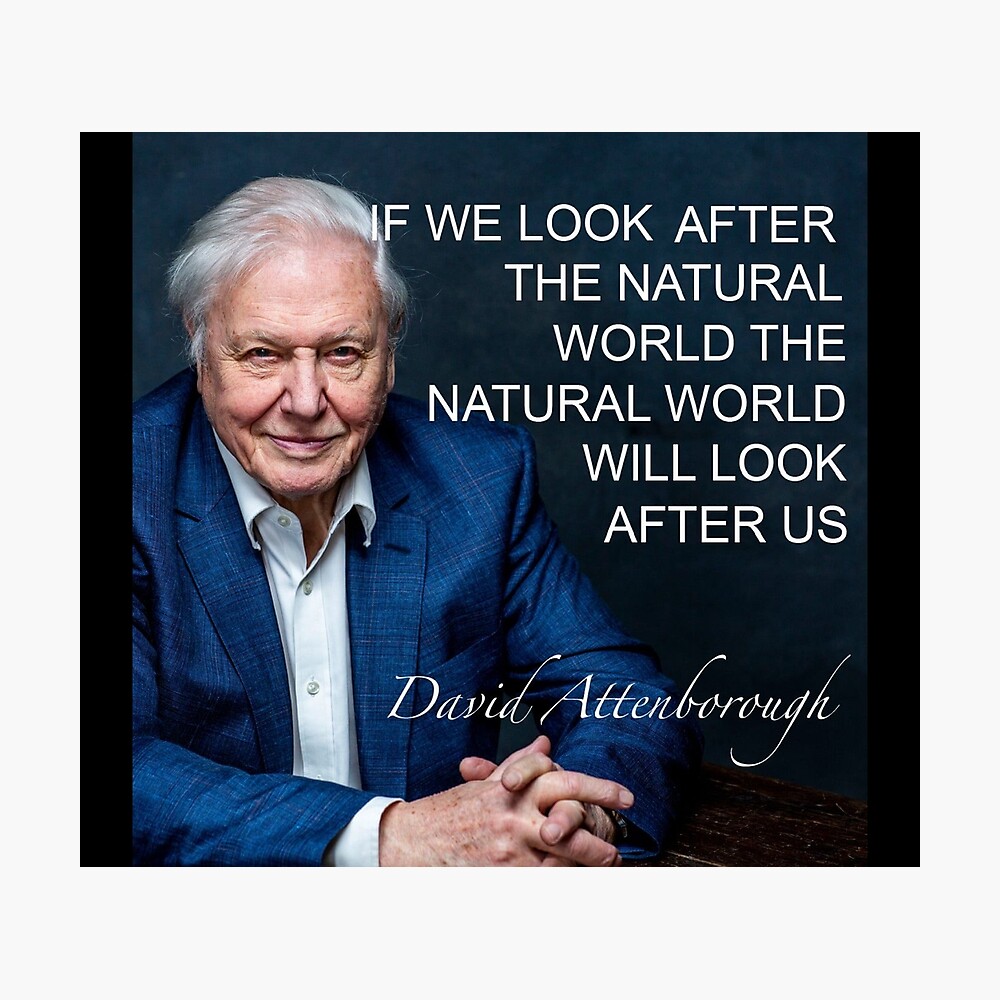 At Michael Faraday we are proud to have a Forest School run by our own qualified Forest School practitioners. Developing a Forest School is a long-term process; our gardens are currently under development to increase the natural wooded environment for the forest school activities to take place.
We believe that our Forest School will increase the children's confidence and self-esteem through exploration and problem-solving. The activities encourage the children to take appropriate and supported risks in nature.