Meals & Houses
School Meals
All children in Reception class and Years 1 and 2 are entitled to a (Government funded) free school meal and Southwark subsides school meals in KS2. If your child requires a special diet e.g. vegetarian, or allergy related, please let the office know in writing.
School dinners for Nursery must be paid for in advance at the school office.
All children are provided with a piece of fruit each day for the playtime break in the morning.
Children who bring packed lunches should bring them in packed lunch boxes clearly labelled with the child's name and class. Parents are advised that we do not have cool storage areas in the school and so packed lunches must only contain items which can be stored at room temperature or even above.
There are some children in the school who have potentially life-threatening allergies. It is therefore crucial that packed lunches do not contain nuts or nut products, particularly peanuts, peanut butter or muesli bars and in line with our no sweets and chocolate policy we ask that the children have no chocolate, chocolate biscuits, sweets or sugary drinks.
We are proud of our 'healthy school' ethos and therefore we don't allow chocolate or sweets in school. We kindly ask for you not to send party packs or birthday cakes and treats to school.
Click on the link below to see our current menu:
School Houses
This term we have introduced a house system. Every child from Reception to Year 6 is given one of four houses to support. With our house system, we want to create community spirit and give the children an opportunity to contribute to something bigger that involves children from all year groups. Wherever possible, siblings are placed in the same house. House points are awarded for exemplary behaviour, making good choices and showing good values around the school. Pupils also participate and compete in competitions and events for house points.
The school council children had the task to come up with 4 house names and they have chosen 4 animals with qualities and values that they found inspirational.
The 4 houses are: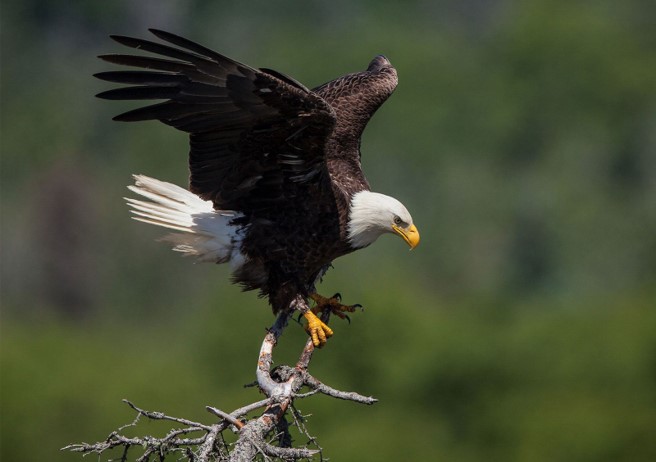 Eagles (Blue):
For centuries, people have seen eagles as a symbol of beauty, bravery, courage, honour, pride, determination and grace. This bird is important and symbolic to humanity because of its characteristics.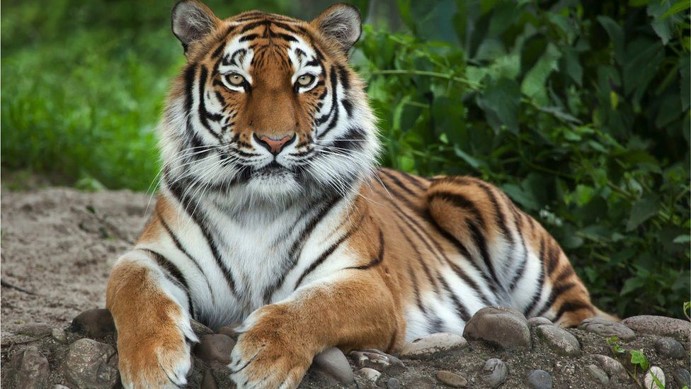 Tigers (Red):
Tigers are confident, courageous, energetic and capable of great generosity. They love a challenge or competition, they are hungry for excitement and prepared to take risks. They show integrity – they stand up for what they think is right.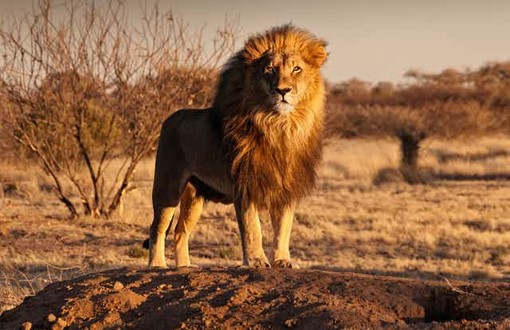 Lions (Yellow):
Lions are symbols of strength, courage, bravery and loyalty and have been celebrated throughout history for these characteristics. They are also common symbols good leadership, hence the phrase 'king of the jungle'.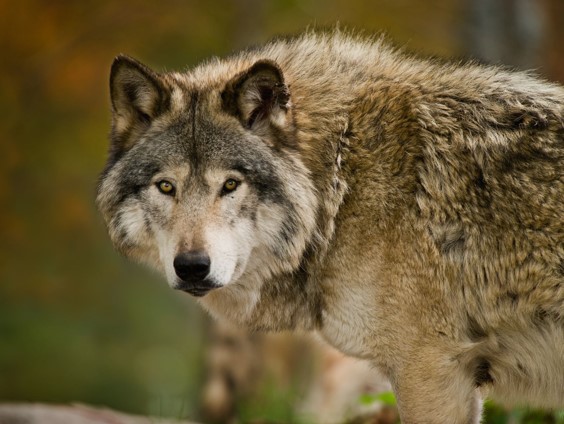 Wolves (Green):
Wolves are strong and highly intelligent animals who are caring, playful, and above all devoted to family. A wolf is a symbol of guardianship, ritual, loyalty and spirit. Wolves have the ability to make quick and firm decisions and often need to trust their own instincts.
On the day your child has PE, they are encouraged to wear a navy tracksuit and a plain t-shirt in the colour of their house.