Information
History of our school
Michael Faraday Primary School is located at the centre of the Aylesbury Estate, the largest social housing complex in Europe, which was originally built between 1963 and 1977. At that time, the school was a single storey building.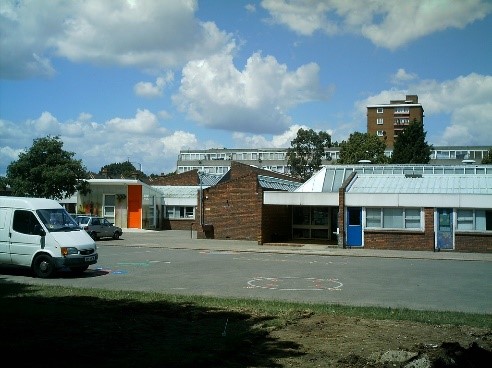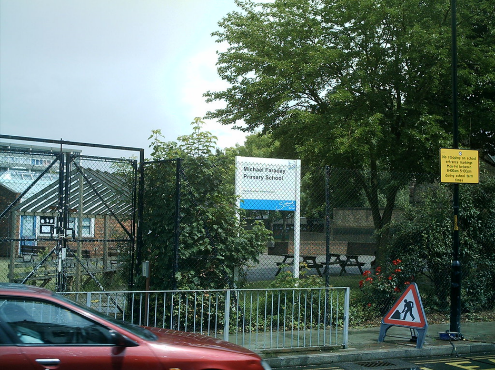 The Aylesbury Estate is currently undergoing a major regeneration programme. As part of that redevelopment Southwark council granted planning permission in 2008 for a new primary school on the Aylesbury Estate to replace the original 1970s cramped and inflexible buildings. Work started on the site in 2009 and was completed by September 2010. The result is the stunning, award-winning, futuristic circular, two-storey building that we have today.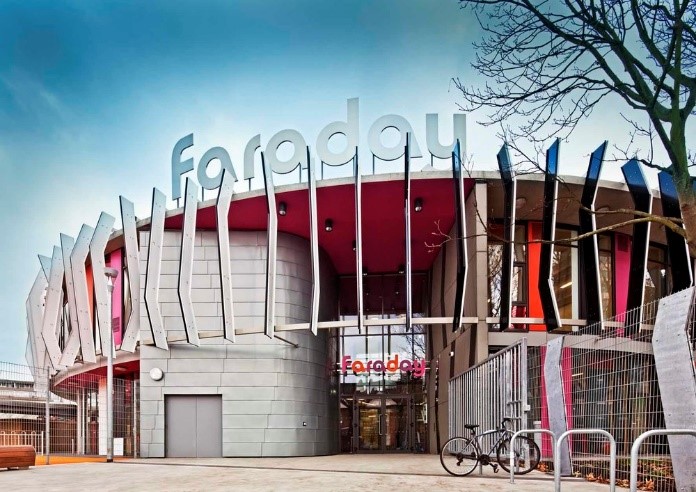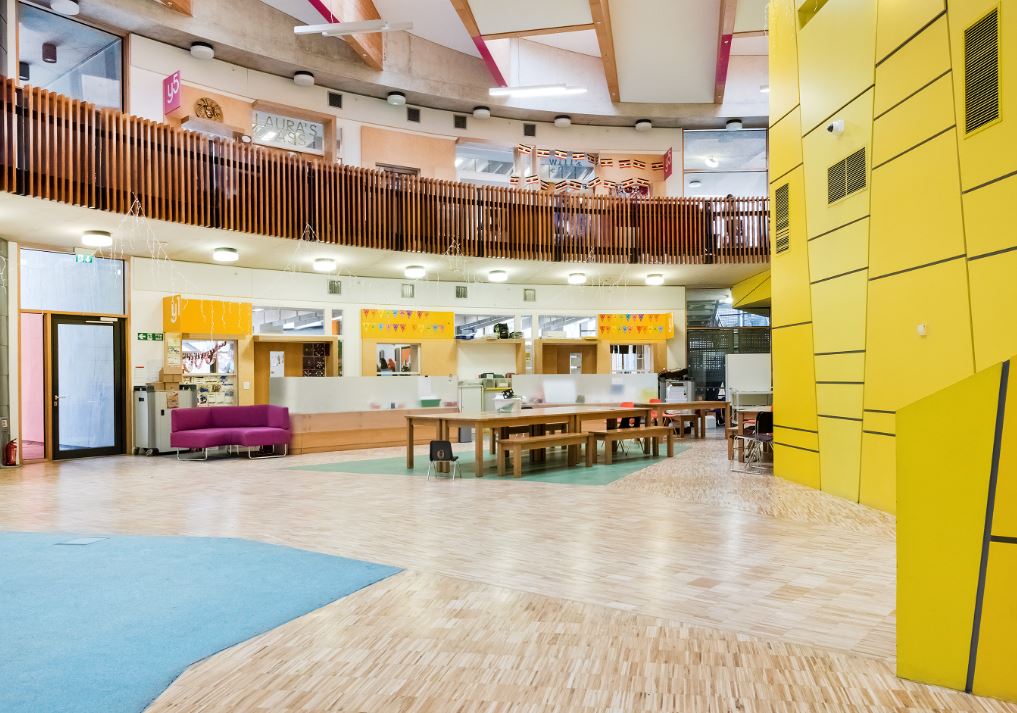 A very sincere thank you to Felicity J Lord Estate Agents, Camberwell, for volunteering their photographer, who took amazing photos of the school for our website.
Please use the drop down menu on the navigation bar to find out more about school, including information about:
Admissions
Attendance
Governors & Staff
Safeguarding