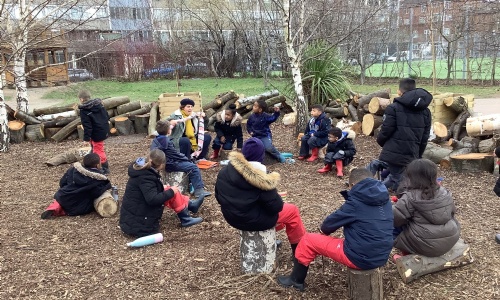 "Exactly what I was looking for..."
Published 25/11/21
"As I visited primary schools for my son, Michael Faraday immediately stood out to me as being exactly what I was looking for; it was the ideal school I had in my mind. The new, modern and well-thought building with a big colourful open space full of the children's work instantly gave me a warm and happy feeling. The children I encountered all seemed joyful, polite and well-behaved.
The school has a very big playground, and not just a concrete one, there are trees and green to be seen. Reception has its own amazing playground which is impossible for young children not to love immediately (water play, sand pit, nature corner, vehicles, little houses, toys, etc). The staff is welcoming and happy to answer questions.
My son is proud of his school and feels happy and safe there. I look forward to my daughter attending too."
Read More